Article by Professor Paulo Rita featured in Link To Leaders magazine
Article by Professor Paulo Rita featured in Link To Leaders magazine
Detalhe da Notícia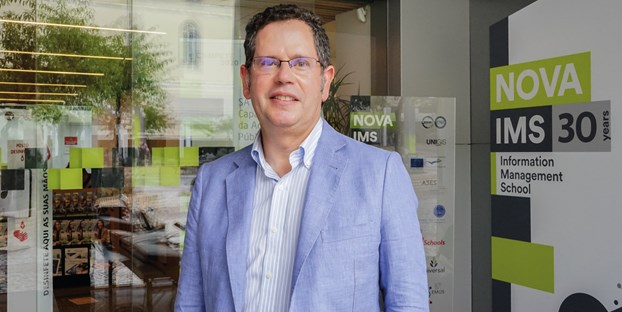 Paulo Rita, professor and director of the Master in Data-driven Marketing at NOVA IMS, had his article "Social media marketing: how to build a participative and "brand-friendly" community" published in Link to Leaders magazine.
The article addresses the relevance of social media marketing as a valuable tool in the development of online communities around brands. In addition to promoting improved interactions with and between consumers, the development of online communities also enables an analysis of the evolution of narratives and impressions that are formed around the brand. Furthermore, a careful analysis of the interactions recorded among consumers allows a better management of the contents that should be developed by the brand on its online platforms.
Paulo Rita says that brands should regularly post new content (whether in text, image or video format), focusing on product launches, events and promotions, whilst listening to consumers' opinions throughout this process, thus encouraging the creation of an online community.
You can read the full article here.