Francisco Pavão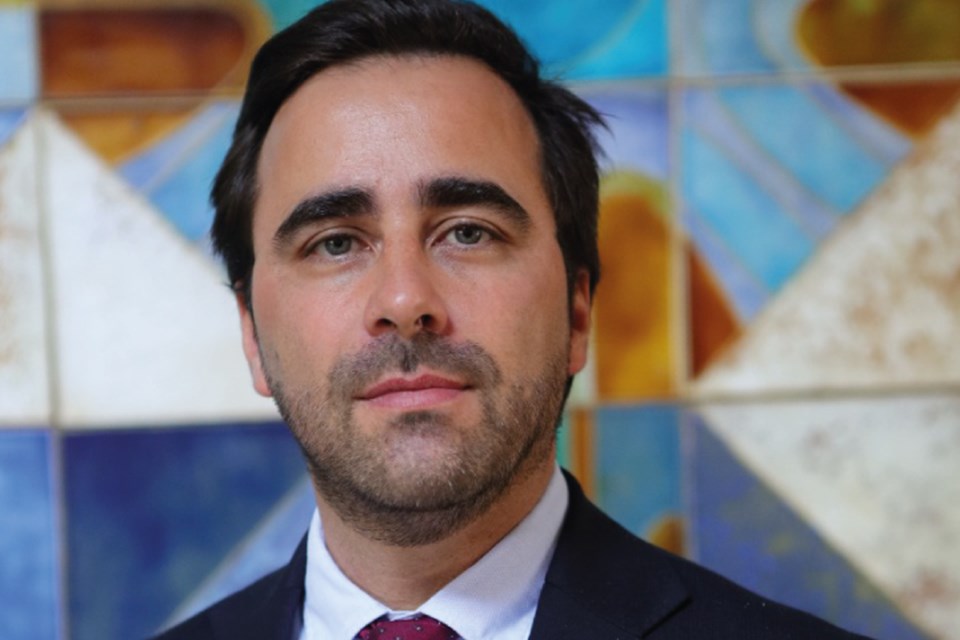 Francisco Pavão
Bachelor of Medicine from Charles University, Czech Republic, and Master of Public Health from the University of Porto.
Specialist in Public Health since 2018.
Ph.D. candidate in International Studies at ISCTE.
Postgraduate in International Relations and Diplomacy from Universidade Lusófona do Porto and Postgraduate in Health Service Management and Leadership from Porto Business School.
Consultant for international and scientific projects at CESPU-Europe and lecturer in Human Physiology at the Polytechnic Institute of Health of the North, CESPU.
Works as a healthcare consultant in Portugal, Angola, and Mozambique.
Collaborated with the Department of Public Health at the Institute of Health Sciences of the Catholic University of Portugal as a researcher and scientific project manager between 2015 and 2022.
Permanent Secretary of the Community of Portuguese-Speaking Medical Professionals and coordinator of the support office for the President of the Order of Physicians for Health Diplomacy since 2022.
Member of the Sorrir Board of Directors and UNITE - Global Health Parliamentarians Network.
Was a member of the Board of Directors of Mundo a Sorrir NGO between 2015 and 2022.
Founder and President of DiploSaúde Portugal.
President of the Parish Assembly of UFLOM.
Honorary Consul of the Czech Republic in Porto.
Coordinator of the book "Diplomacy and Global Health," 2022.