Leonardo Vanneschi ranked as one of the world's top 2% scientists in a study of the Stanford University
Leonardo Vanneschi ranked as one of the world's top 2% scientists in a study of the Stanford University
Detalhe da Notícia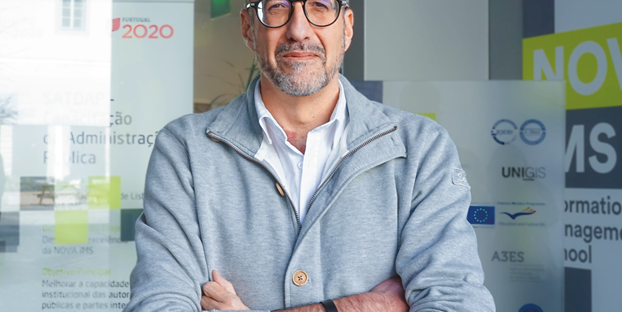 Leonardo Vanneschi ranked as one of the world's top 2% scientists in a study of the Stanford University

A study conducted by the University of Stanford recognized Professor Leonardo Vanneschi as one of the world's top 2% ranked researchers. Looking at several indicators, this study analyzed data from 1996 through 2019, covering around 7 million scientists in 22 major fields, ranging from chemistry to engineering to economics and business.

"Seeing my name in the list was a complete surprise. I am very happy to be in this ranking, and I want to share the recognition with all the colleagues that collaborated with me along the years." said Leonardo Vanneschi about the study.

Leonardo Vanneschi is a Full Professor at NOVA IMS and he is best known for his studies on Evolutionary Computation. His research interests cover the development of novel Artificial Intelligence methods and the application of those methods in personalized medicine, computational biology, image processing, engineering, economics and society.