"New Talents in Artificial Intelligence" scholarship awarded to a NOVA IMS student
New Talents in Artificial Intelligence" scholarship awarded to a NOVA IMS student
Detalhe da Notícia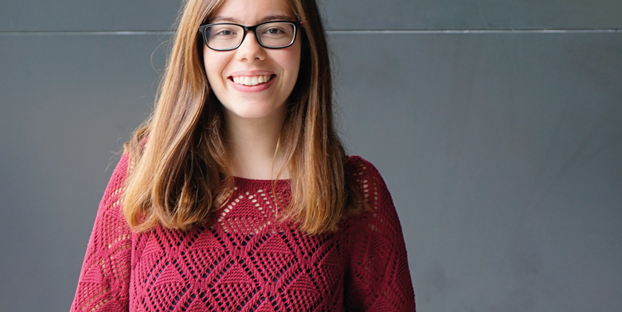 Scholarship
The 2nd edition of the "New Talents in Artificial Intelligence" scholarship awarded by the Calouste Gulbenkian Foundation, which aims to distinguish students of high academic merit and encourage the development of their culture and skills in artificial intelligence, has distinguished Filipa Ribeiro Sá da Costa student of the 1st year of the Master's in Data Science & Advanced Analytics, NOVA IMS.
The student, selected through a contest, will receive a 10-month training scholarship to integrate a research program in artificial intelligence, supporting her work with Leonardo Vanneschi, NOVA IMS researcher and professor.
On November 28, the fellows will present their ideas, and in September 2019, they will present their work in the form of a scientific paper developed with their tutor during the fellowship period.
Filipa Costa has a degree in Information Systems and Technologies, also from NOVA IMS, and received a merit scholarship for the academic year 2017/2018, a prize awarded to students who finish their degree with an average grade higher than 16.0.