NOVA IMS Selected as Co-host of the 2027 AMS World Marketing Congress in Lisbon
NOVA IMS Selected as Co-host of the 2027 AMS World Marketing Congress in Lisbon
Detalhe da Notícia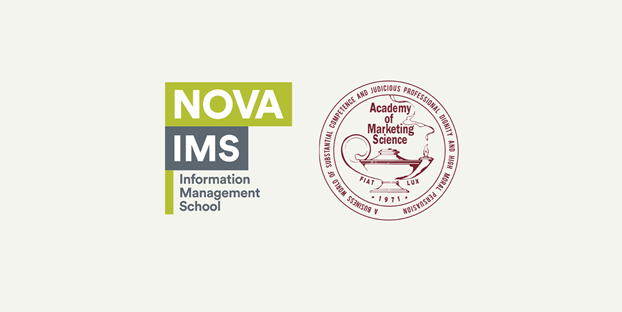 NOVA IMS is honored to announce that the Academy of Marketing Science (AMS) has chosen NOVA IMS as the co-host for the prestigious 28th AMS World Marketing Congress (WMC), taking place in Lisbon, Portugal, in 2027.
Professors Miguel Neto and Diego Costa Pinto will oversee the coordination of the Congress. The selection comes after what was considered a "truly impressive" proposal presented by NOVA IMS, showcasing the institution's ability to deliver an outstanding academic program combined with a culturally enriching experience for attendees. The AMSWMC serves as a global platform for marketing scholars, practitioners, and industry experts to exchange knowledge and advancements in the field. Following the upcoming congresses in Kent (2023), Mauritius (2024), Dijon (2025), and Geelong, Australia (2026), the Lisbon AMSWMC promises to be an extraordinary event that will further enhance the reputation and impact of marketing science.
Together, we aim to create an unparalleled experience and contribute to the growth and development of marketing science. Stay tuned for more updates as we embark on this exciting journey towards the 2027 AMS World Marketing Congress, in Lisbon.