Polen Project - NOVA IMS was one of the seven institutions selected
Polen Project - NOVA IMS was one of the seven institutions selected
Detalhe da Notícia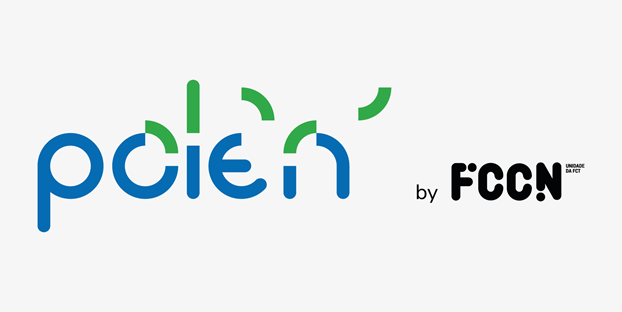 NOVA IMS was one of the seven institutions selected to participate in the pilot implementation phase of the Polen Project
Managed by the FCT National Scientific Computing Unit, the Polen project aims to promote the practices and principles of Open Science and meet the needs of the scientific community in the management of research data. As such, and under the activity plan of the Polen project, a new research data repository service will be tested and made available to the beneficiaries of FCT funding instruments.
The MagIC research centre was selected for the Polen pilot phase and will have the opportunity to play an active role in testing this service and suggesting improvements. Our team comprises Professor Leonardo Vanneschi, the Library and Documentation Services team, and the MagIC Research Management team.
In the first phase, the trial will be done using the datasets of the project AICE - Data Science and Over-indebtedness: Use of Artificial Intelligence Algorithms in Credit Consumption and Debt Reconciliation in Portugal, coordinated by Professor Leonardo Vanneschi and funded by FCT under the call "Scientific Research and Technological Development Projects in Data Science and Artificial Intelligence in Public Administration" (DSAIPA/DS/0113/2019).