TwinERGY, a project by Professor Tiago Oliveira, promises a more energetic and sustainable future
TwinERGY, a project by Professor Tiago Oliveira, promises a more energetic and sustainable future
Detalhe da Notícia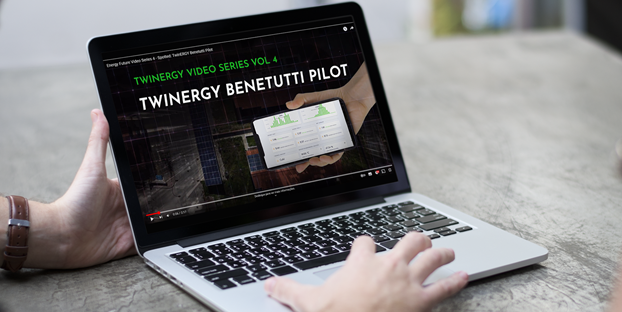 TwinERGY, a sustainable energy solutions project developed by NOVA IMS Full Professor Tiago Oliveira, is revolutionizing the energy landscape in Benetutti, a small village in Italy, with the introduction of its pioneering demand response framework.
The TwinERGY team explains how the citizens of this village can contribute to the development of the first sustainable energy network powered entirely by renewable energies. This innovative solution, which takes advantage of digital intelligence, allows citizens to proactively adjust their energy consumption in response to market fluctuations through the use of data and automation.
The TwinERGY project has given Benetutti a greater understanding of Energy Flexibility; a new vision for energy independence and the tools and technology to make this vision possible.
TwinERGY's mission is to collaboratively build a more resilient and environmentally friendly energy ecosystem, setting a precedent for communities around the world.
To witness the transformative power of Twinergy in action, the project has launched its first Energy Future pilot video, available here.