Trainning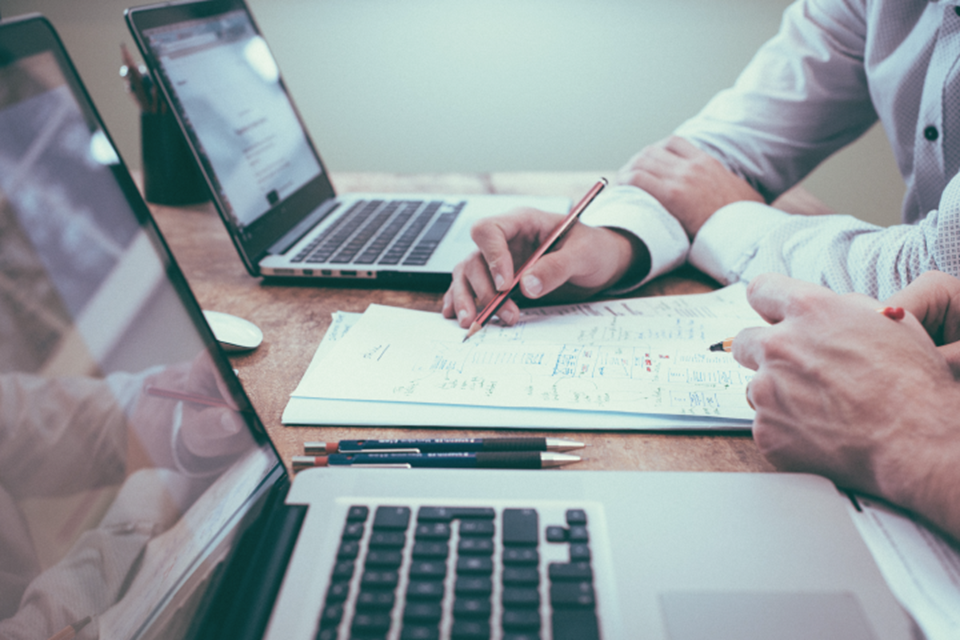 Workshop: Theory Development and Writing Empirical Papers for Top-Tier Journals
Theory development and the associated theoretical contribution are at the heart of most papers published in leading journals in the social and behavioral sciences. Recognizing that this involves both art and science, this workshop will delve into both aspects. The workshop will be held on:
Online lectures: June 6th, 20th and 21st at 2 p.m. to 6 p.m. (Lisbon time);
F2F lectures: June 26th and 28th between 10 a.m. to 12:30 p.m. and 2 p.m. to 6 p.m (Lisbon time).
Know more